Here are the perks for making a donation:
Donate
Write a testimonial in the comments section and on social media
Send the link to this site to friends who will support this idea
$19: Acccess to the  Dream Gymnasium or E book Dream ESP Help.
$29: Access to resources in the Dream Gymnasium and E book Dream ESP help.
| | |
| --- | --- |
| | Dream Gymnasium: A wealth of Dream resources online to help you remember, incubate and interpret your dreams. |
---
$99: 6 inch watercolor mandala of your choice and/or e book and/or 1 year access to Dream Gymnasium resources.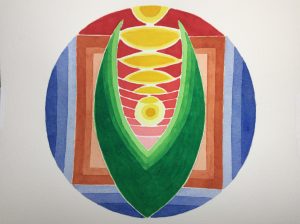 $199: 1 hr dream interpretation session with Henry or Intuitive Heart reading or a 10 inch watercolor mandala of your choice.
What's an Intuitive Heart Reading?
You provide three questions, sealed. Henry responds to each by entering a special mediation, and then responds to each, by telling a story on himself that has a lesson pertinent to your question. Discussion follows.
$499: Creative soul retrieval session with Henry, followed by your personalized medicine mandala or Premium Hardback Collector's Edition of The Intuitive Heart.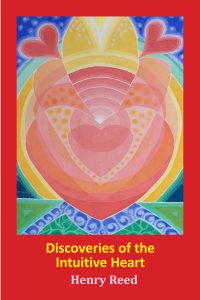 What is Creative soul retrieval?
Henry enters a hypnotic trance, guided by the sound of your voice. Henry goes on a Journey to locate an important  part of your creativity that is currently in the shadows… repressed, forgotten, or undervalued and underdeveloped. Discussion follows. Then Henry paints  10" watercolor mandala received in meditation, one that guides your eye movements AND subconscious mind in such  way to bring out that creative quality.
Are you ready to donate?
Donate
Write a testimonial in the comments section and on social media
Send the link to this site to friends who will support this idea